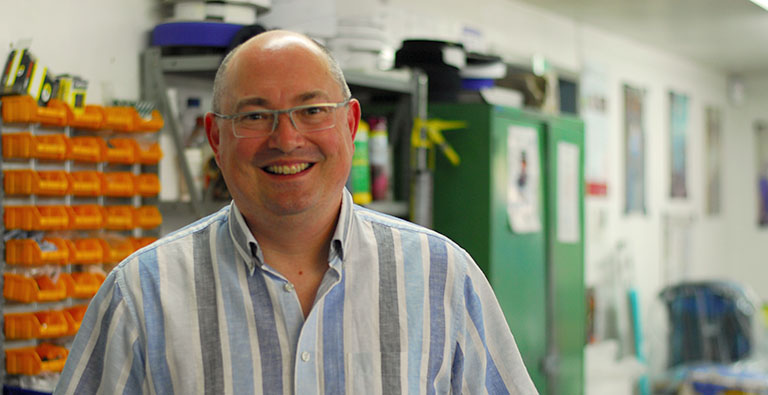 Anthony is currently the Head of the CEO's Office at Telefonica UK Limited (the parent company of O2) where he is responsible for corporate governance and is secretariat to the UK Executive Committee. He is a Director of Telefonica UK's pension scheme and a non-executive of the Tesco Mobile Board Audit Committee. He also sits on the company's Strategy Committee, Customer Data Council and the Diversity & Inclusion Committee.
In the last twenty-five years he has held a wide range of strategic and operational positions across the O2 business including: Head of IT, Head of Finance Operations, Head of Corporate Customer Service, Head of Wholesale (where he set up Tesco Mobile, the UK's largest MVNO). Prior to that he also held positions in Group Strategy.
Anthony holds an M.Eng (hons) in communications engineering and has been a Trustee of DEMAND since 2005. He lives in Sarratt, near the Abbotts Langley branch of DEMAND, with his wife and teenage son.