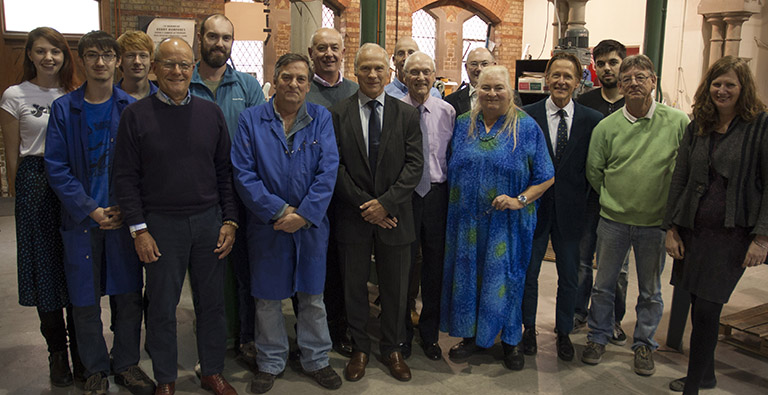 The dedication and skill of our team makes for some incredible projects!
The stars of the show are our technical team, with wide-ranging skills and years of knowledge coming together to make DEMAND a hub of disability expertise.
Each year university students join our team on work placements and we have an on-going apprenticeship programme.
Our fundraisers and office staff work tirelessly to support the work of the technical team, ensuring there are always funds available to purchase materials and fill up our delivery vans with fuel! Take a look at our whole team.
We are also lucky to have a great team of dedicated and engaged Trustees from hugely varied industries and walks of life and who bring with them a wealth of experience and wisdom. Our trustees receive no remuneration for their services to the charity. Read about our current team of trustees.