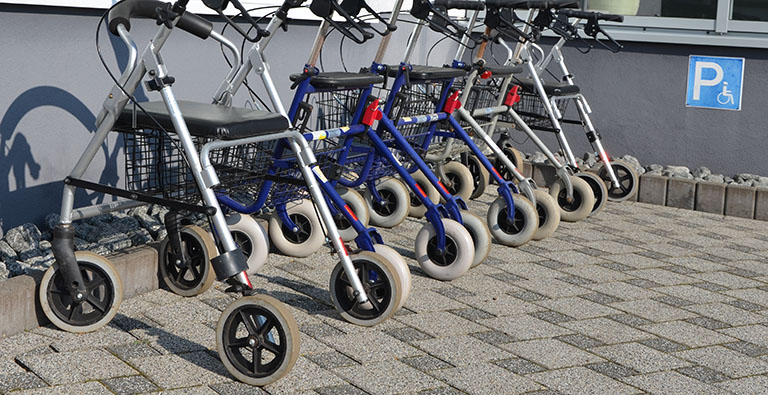 People searching for equipment may not be aware of the huge variety of equipment that's available to buy or may be confused by the many options available. Our wealth of experience means we can quickly pinpoint an ideal "off-the-shelf" solution or use it as the starting point for a customised design.
Our phone lines are open from 9 to 5 Monday to Friday and our team will be happy to answer any queries you have. We don't charge for any advice we give.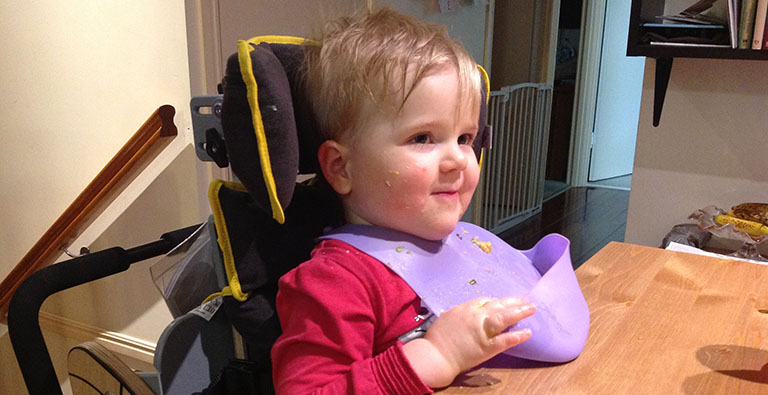 DEMAND can point you in the direction of places to test and buy the equipment we believe to be suitable for you but we are not, in most cases, able to supply it.
We always recommend that you speak to a qualified health or medical professional about specialist postural support, seating or therapy equipment.