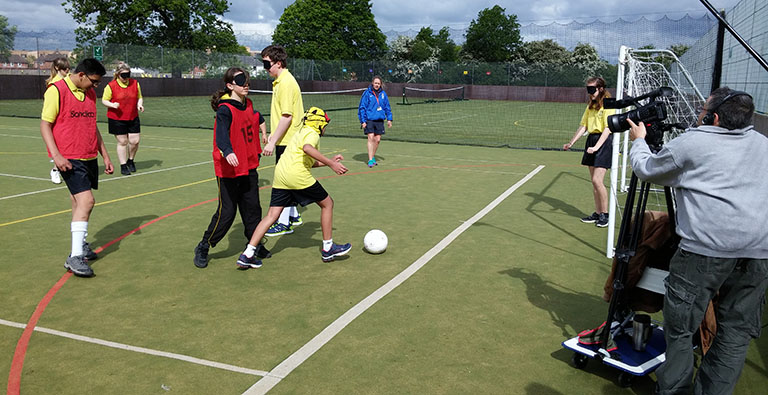 Whilst we don't charge individuals, we may charge for work carried out for organisations as they often have access to special equipment budgets or, in the case of other charities, may have specific fundraising campaigns focused on the provision of specialist equipment.
The income we receive from paid work supports our valuable service to individuals who may not be in a position to contribute towards the cost of their equipment.
We can sometimes assist with fundraising. Get in touch to find out how we might work together.