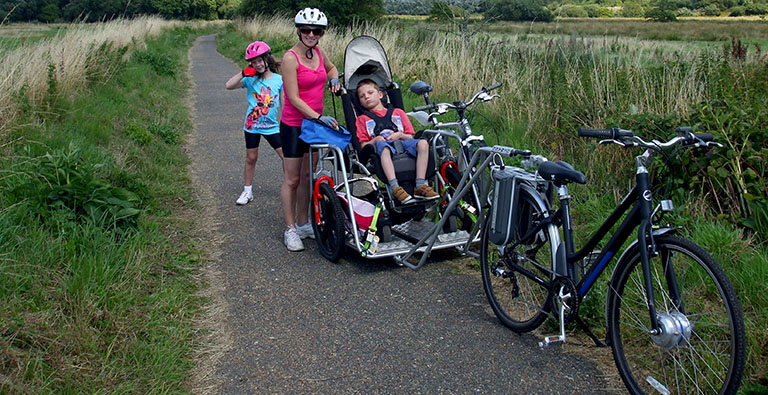 When a suitable product can't be found or is not easily accessible and we are confident that your needs can be met with our help we will develop a solution tailored to you.
You are very much at the centre of the creation process and we work hard to take into account the needs of those around you like carers, parents, teachers, siblings and therapists.
It doesn't matter whether you are wanting to solve an every-day living challenge or to participate in a sport or leisure activity; our many years of experience means that the ideal piece of equipment is not far away.

A custom design project always starts with a thorough assessment. We take measurements and pictures and ask loads of questions so we properly understand your needs, your living or working environment and exactly what you are wanting to achieve.
We'll then put our heads together, continue to consult with you, and work through several possible solutions before choosing the best one to go forward with.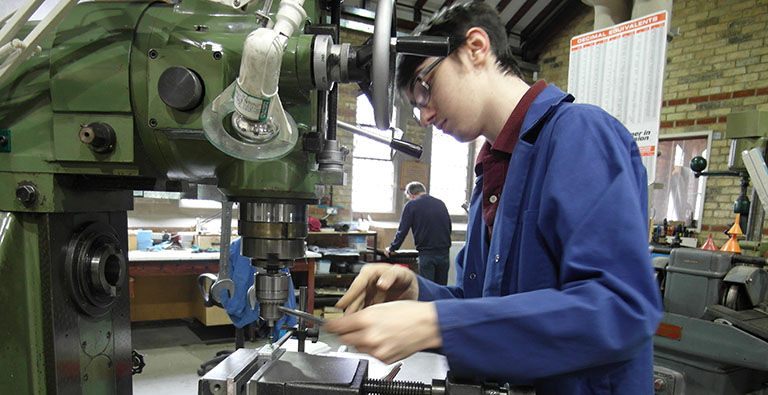 We may have to spend more time with you as the project progresses so we make sure that the fit and function of the equipment stays true to the brief and so that we can incorporate any new learnings along the way.
After the product is delivered we will give you every opportunity to use and test it for a month or so before getting in touch to check that everything is working well. You can always get back in touch with us at any time if something goes wrong with the product or if you have any difficulties using it.
We won't charge you for designing, making or fixing your equipment, but a donation, if you are able, will always be very welcome.
Get in touch to speak to our team about your challenge.