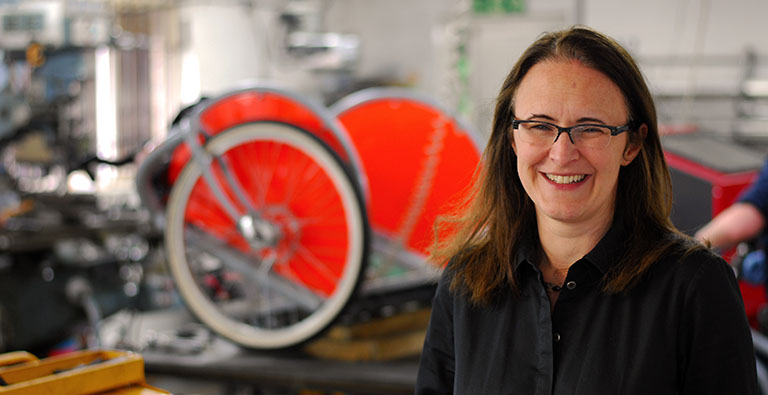 Katherine joined DEMAND as a Trustee in January 2012. An engineer by training, Katherine has an undergraduate degree from the University of Cambridge, and completed the Advanced Course in Design Manufacturing and Management (University of Cambridge).
Katherine is currently Chief Talent Officer at global executive search consulting firm Spencer Stuart. She moved into HR from management consulting focused primarily on R&D in health care, working with big pharma, biotech and the international non­profit drug development industry.
Throughout her career Katherine has lived and worked all over the world and brings a wealth of international business experience to the table, helping DEMAND plan effectively for the future.