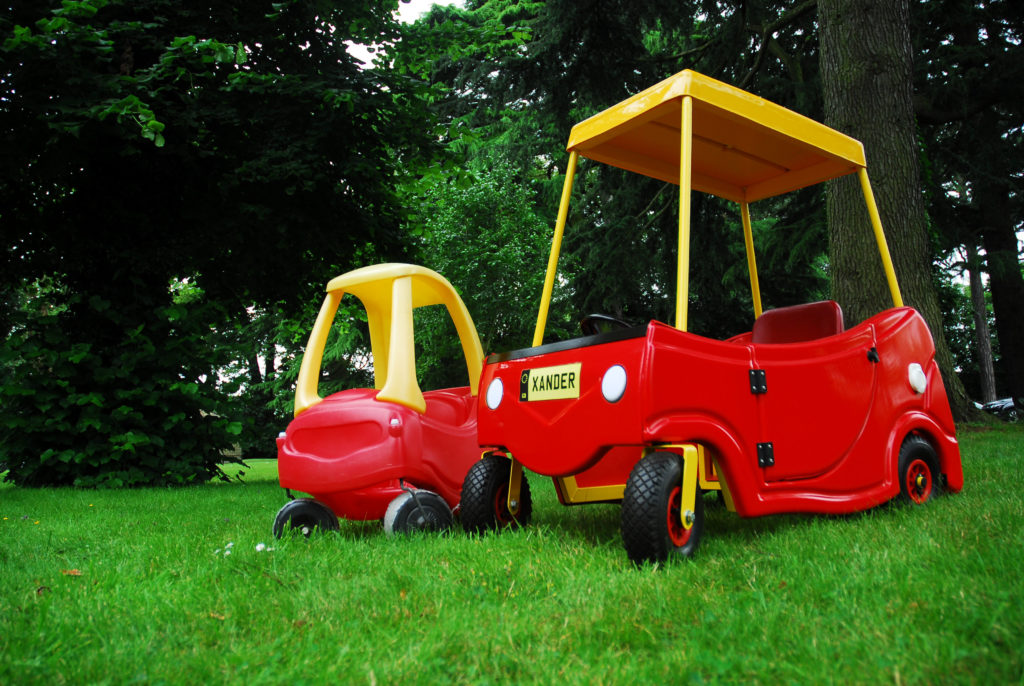 Our Big Little Cars are perfect for older children who need a way to enjoy the outdoors when their coordination and balance isn't developed enough to ride a bike or scooter.
The car enables children with a wide range of disabilities including cerebral palsy, autism and global developmental delay to play alongside their peers and get vital exercise. Pushing the car hones coordination and provides exercise that gets the heart pumping – which can be difficult for children that are unable to run around.
If your child could benefit from using a Big Little Car simply fill in your details below.