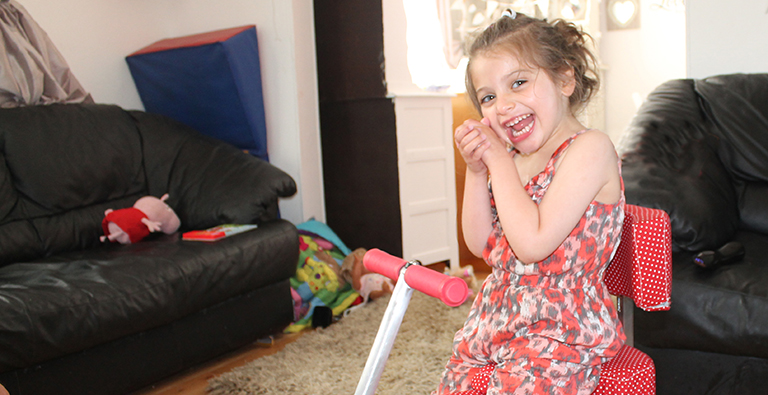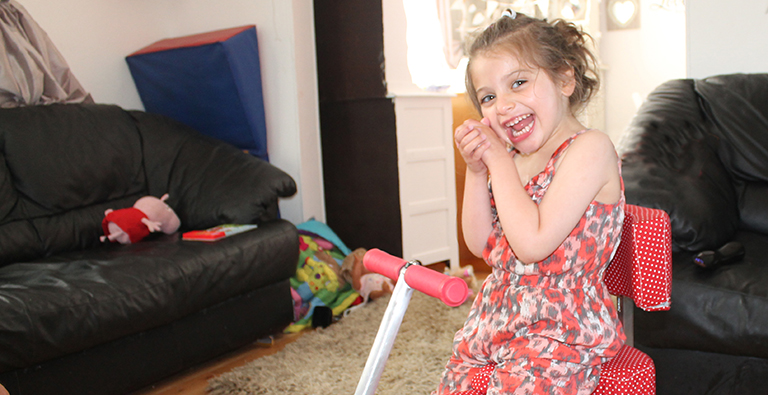 Your sign-up request was successful. Please confirm your subscription by clicking the link in your email (remember to check your spam folder!)
Our newsletter is the best place to hear stories from the people we help, see our latest news and find out about exciting events. You'll hear from us shortly, but in the meantime you can take a look at Our Stories, browse our Newsletter Archive, or find out how you can support DEMAND.
Thank you for your support and interest in DEMAND.