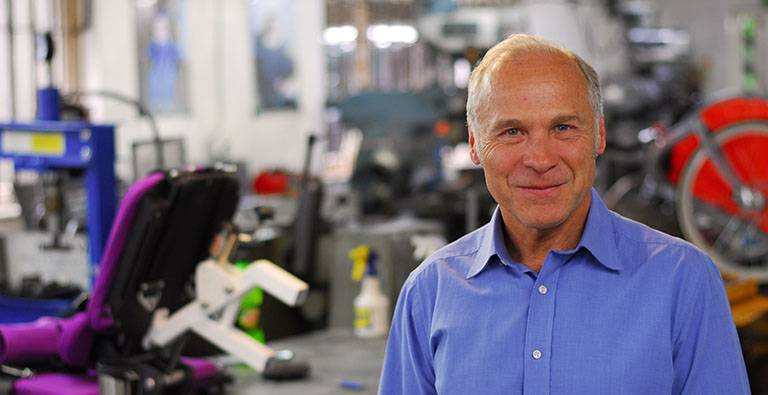 Russell became a Trustee of DEMAND in 2005 having had a lifelong career in the electronics and technology sector.
He has worked in various sectors, moving from Engineering to Marketing, then General Management, all the while keeping his focus on strategy.
Russell is currently Chairman of Box Technologies, an IT and services business involved in customer engagement technology solutions. He also Chairs NNT, a software solutions company active in the IT security and compliance arena.
With a passion for engineering excellence and design for disability, Russell has consistently campaigned for a greater reach for DEMAND, both geographically and online, believing that our service must be available to all those that could benefit from it.
Outside of work, Russell maintains an active participating interest in Skiing, Cycling and Motorsport, as well as enjoying travel, languages and the arts.