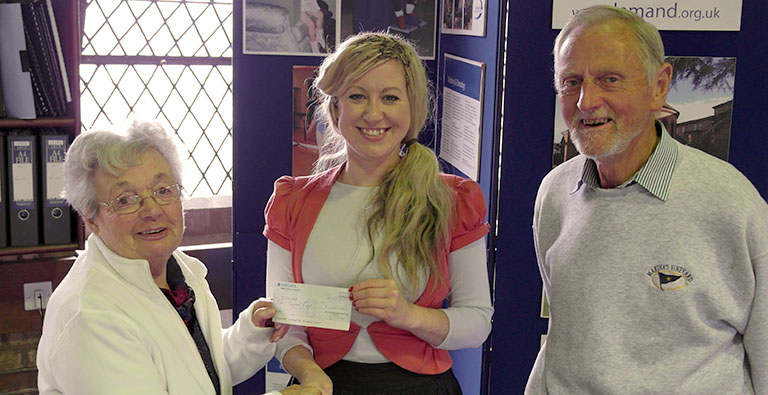 Denise is responsible for DEMAND's fundraising in the community, so she's on a mission to make sure everyone knows about the incredible work we do.
With a passion for helping others, Denise is driven to help DEMAND grow and be able to impact thousands of lives every year.
'Within the first few months of joining DEMAND I set about making a film about our work, which is when I met the O'Brien family. Their story really touched me because of the impact our equipment had on the entire family, not just their daughter.'
See our short film featuring Orla's family.
When Denise gets a moment off from hosting DEMAND's fundraising events, she sings with her band Queen Dee and the Hornets, who even made an appearance at our 35th Anniversary Gala!