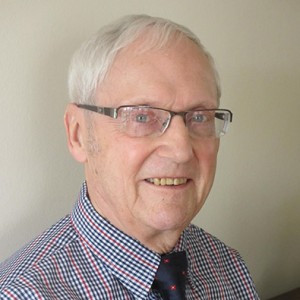 Bob is a Chartered Accountant and Management Consultant and became a Trustee of DEMAND in July 2011.
In recent years Bob has been an active Independent Non-Executive Chairman or Director of a portfolio of several small/medium-sized private companies with particular interest in financial planning and strategic growth development.
Bob has lived and worked in the UK, France, Germany and Switzerland. He brings business acumen gained from wide-ranging experience and roles in many industries. He works actively with executive management in creating controlled growth within a sound and stable financial base.
In his free time Bob enjoys playing golf, exploring genealogy, experimenting with oriental cuisine and spending time with his family.